I need to hire now
Are you an employer seeking top talent?  With 24 hour turn time and low fees, we can be your top source to find the best employees for your firm.  Direct hire fees starting at 9% and lower… temp to perm duration of 4 months… immediate access to contract recruiters.
Help Wanted
Are you a job seeker ?  You have come to the right place!  Did you know the majority of our openings are direct hires and are exclusive to us?  This means most of our jobs can only be found here.  And as a direct hire, you would be our clients employee on day one.
Technical Recruiting
---
Administrative Staffing
---
Manufacturing
---
Government Contractors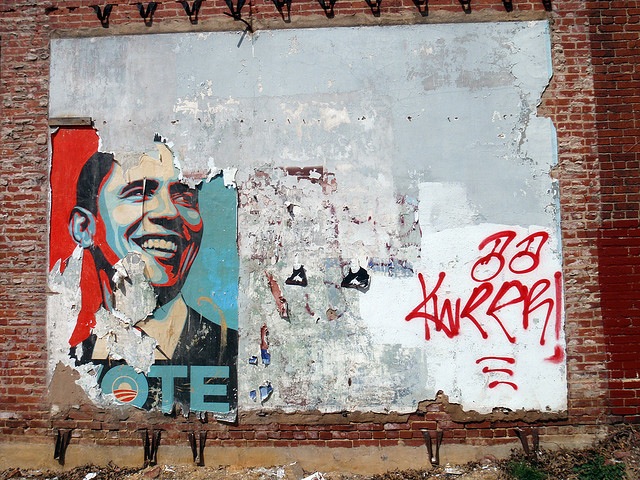 ---
Healthcare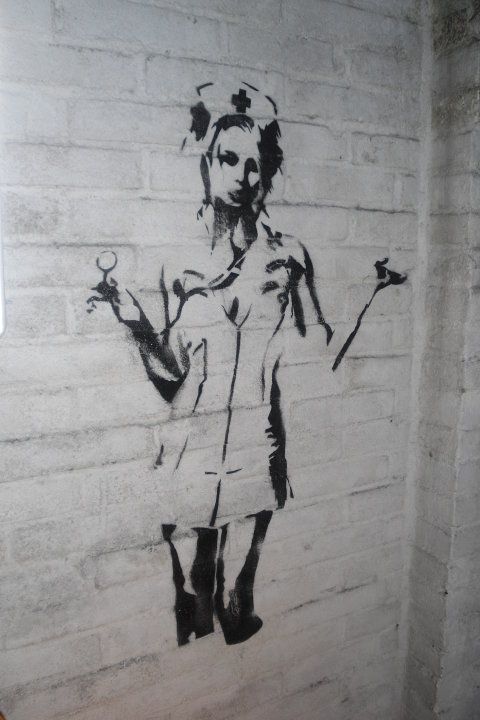 ---
Engineering
---
Accounting/Financials
---
Legal
---
Art/Media/Modeling
---
 We also do Executive Searches, Biotech, Construction and Real Estate staffing.
A Different Kind of Staffing Agency
---
Easy online ordering, fully disclosed terms and conditions and a committment to filling your openings
---
Sourcing Experts
---
Yes, we have access to job boards and maintain huge social networks… but we also have our own proprietary web search spider to scan the WWW for new and passive candidates and team with independent recruiters throughout the country for additional leads
---
Internal Candidate Database
---
Our recruiting center is based in Washington DC.  We can place recruiters at any location in the USA and are a national staffing firm.
---